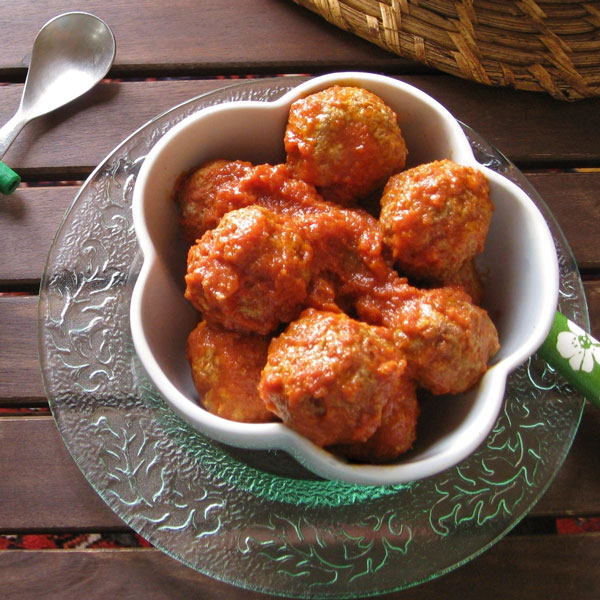 Smoked meatballs with fennel
An irresistible dish with some original touch given by the use of spices and speck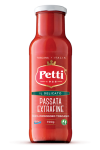 Preparation
In a rather large pan, heat the sieved tomato and add a teaspoon of salt and a little sugar to soften the taste of the tomato passata.
In a bowl, add ground meat, the speck chopped as finely as possible, smoked mozzarella grated with a griddle with large holes, milk (for the amount of the latter, adjust, however, depending on the consistency you want to give the meatballs, ie softer or harder), the whole egg and salt.
Add the fennel seeds and mix the dough well. Form the meatballs and, as soon as the sieved tomatoes begin to simmer, add them to the tomato sauce. Cook for about 30/40 minutes. Serve hot dumplings, accompanied by potato puree.
Ingredients
800 g ground veal meat (Fassone Piemontese)
70 g of South Tyrol IGP speck
30 g of buffalo smoked mozzarella
1 whole egg
1/2 glass of milk
1 tablespoon of fennel seeds
600 ml Extra fine sieved tomatoes "Il delicate" Petti
10 g of salt
1 teaspoon of sugar
RECIPE: MARIA GRAZIA FERRARAZZO MAINERI